Course details
Reasonable banquet! Akita direct sashimi entered <All 7 items> 【2 h with all you can with all you can afford】 3000 yen Private room · Private room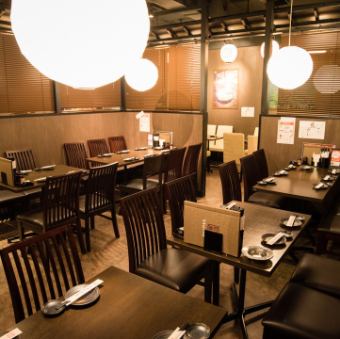 By using a coupon3000 yen
In case of tax / private room use, please reserve early.
All-you-can-drink available

All-you-can-eat «Akita bar district» is fulfilling ★ All about drink menu menu is drunk!
Reservation deadline

Visit of hope the day before until 23:00
Easy banquet course! It is a course that you can enjoy reasonably friendly Namahage's village!
Course menu
◆ Fry fried soybean
◆ Boniton full of salad
◆ Silver bean curd with corn and tofu
◆ Akita Origin direct delivery 3 sashimi sashimi platter
◆ Assorted two kinds of fried dishes
◆ chopstick break fresh fish carpaccio
◆ Special sauce yakisoba
* Please acknowledge being subject to change in content depending on the purchase situation.
All-you-can-drink menu
·beer
Asahi Super Dry
Shochu
- Potato shochu, barley shochu
·Sake
- Cold sake, hot sake
·wine
- Red wine, white wine
·whiskey
· Square ball highball
·Cocktail
· Cassis · Peach · Dita
·sour
· Lemon Sour · Grapefruit Sour · Yuzu Honey Sour · Orange Sourer Apple Sour · Calpis Sour · Sequier Sour Sour · Oolong High · Jasmine High
·plum wine
· Refreshing delicious plum wine
·Soft drink
· Orange juice · Grapefruit juice · Calpis · Calpis soda · Coke oolong tea · Jasmine tea
· You can change premium all you can drink at + 500 yen
· Currently under consideration
Coupons that can be used with this course
2018/06/06 update