Course details
[A bit luxuriously] Akita's Hugu and Tempura also entered <All 12 items> 【2H drinking】 6000 yen ⇒ 5000 yen Private room · Private room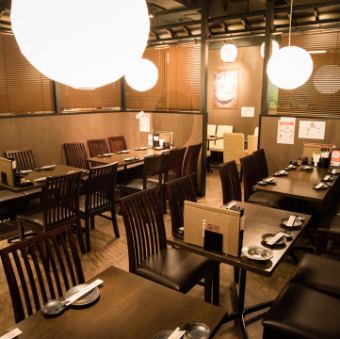 By using a coupon5000 Yen
In case of tax / private room use, please reserve early.
All-you-can-drink available

All-you-can-eat «Akita bar district» is fulfilling ★ All about drink menu menu is drunk!
Reservation deadline

Visit of hope the day before until 23:00
It is a petit luxury banquet course using luxurious ingredients!
Course menu
◆ Fry fried soybean
◆ pig shabu-shabu salad
◆ Served directly from the production area 5 sashimi sashimi
◆ Assorted two kinds of fried dishes
◆ Yakiniku no Yaki Yaki ~ Plum Meat Shinji ~
◆ Seasonal vegetable Tengoku Roses Assorted
◆ Chopsticks Off Domestic beef Tataki carpaccio
◆ Steaming the liquor of the Kitakarushige - Special made Koboshi Ponzu ~
◆ Seasonal Vegetable Pizza ~ Special Miso Sauce ~
◆ Boiled octopus drowned in the morning ~ Tomato sauce ~
◆ Please choose from rice braised with bamboo and bamboo shoots (Kiritanpota pot, Sukiyaki of young chicken, Shitsunaru pan).◆ dessert
* Please acknowledge being subject to change in content depending on the purchase situation.
All-you-can-drink menu
·beer
Asahi Super Dry
Shochu
- Potato shochu, barley shochu
·Sake
- Cold sake, hot sake
·wine
- Red wine, white wine
·whiskey
· Square ball highball
·Cocktail
· Cassis · Peach · Dita
·sour
· Lemon Sour · Grapefruit Sour · Yuzu Honey Sour · Orange Sourer Apple Sour · Calpis Sour · Sequier Sour Sour · Oolong High · Jasmine High
·plum wine
· Refreshing delicious plum wine
·Soft drink
· Orange juice · Grapefruit juice · Calpis · Calpis soda · Coke oolong tea · Jasmine tea
· You can change premium all you can drink at + 500 yen
· Currently under consideration
2018/06/06 update